Steamboat Barbecue Sauce
Ingredient :
Vegetable Oil ,Garlic ,Onion, Salt, Sugar and Fish Meat.
Cooking Instruction :
Suit to your flavor to add in IKAN BRAND Steamboat Barbecue Sauce into steamboat soup.
*Suitable for fried mee ,fried rice ,cooking all kind of vegetable and as a dipping sauce.
万能火锅沙茶酱
成份:
植物油、蒜头、大葱、小葱、盐、糖和赤尾干。
烹饪方式:
随个人口味将IKAN BRAND万能火锅沙茶酱酌量加入火锅汤底,调制火锅上汤。
*此酱也适合用于炒面、炒饭、各类蔬菜或作为沾酱。
Allergen Warning:
Contains: Fish.
 
Cooking Steamboat soup  with Steamboat Barbecue Sauce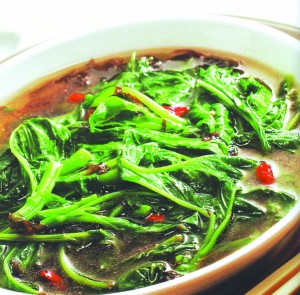 Cooking vegetable with Steamboat Barbecue Sauce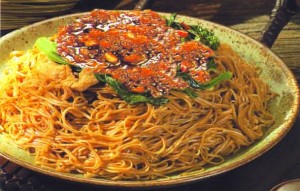 Fried bee hoon with  Steamboat Barbecue Sauce